Sonify innovates at the intersection of audio, data and emerging technologies. We design and develop audio-first products and data-driven solutions.
"Some might be inclined to dismiss sonification as a novelty, but a new generation of screenless devices with voice interfaces, such as Amazon's Alexa, marks the end of silent interaction with computers. It is perhaps naive to think that data will continue to just be seen and not heard."

Sonification: Turning the Yield Curve into Music
The Financial Times
link to source
Recent Work
Visuals by Glenn Marshall, Music by Cristian Vogel, Produced by Hugh McGrory.
Using data-over-sound to verify the date in (near-) realtime reporting and live streams.
A collaborative project by FNR, LIST, UNI Luxembourg and Rockhal as part of Esch2022.
Panel: Hugh McGrory (Sonify), World Wide Voice Web (WWvW) Stanford University.
A year-long civic data sonification project with the blind and visually impaired community.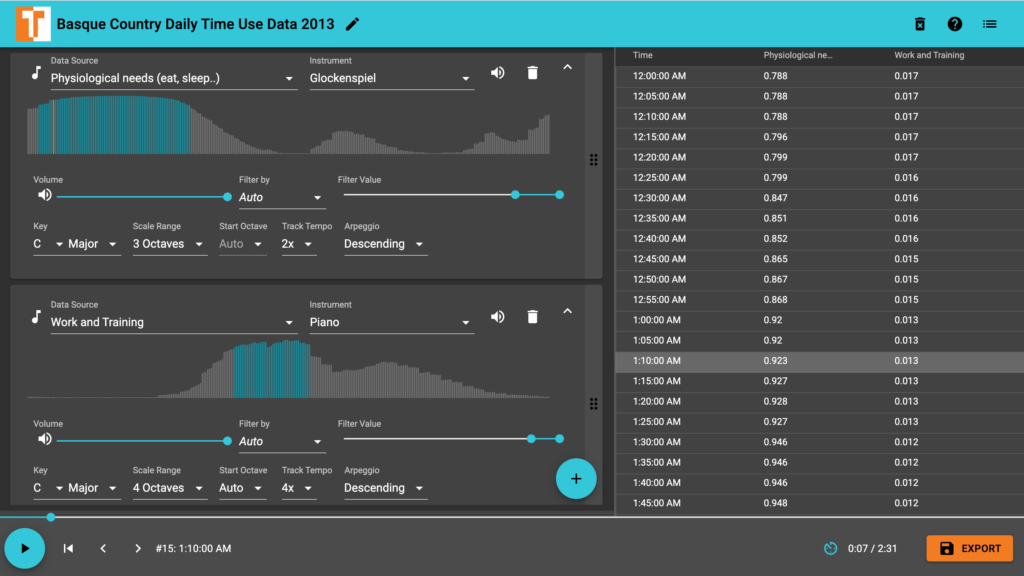 An open source web app to turn data into music without writing code, funded by Google.
"Hundreds of billions of sensors are already embedded in a vast array of networked physical objects…as more intelligent objects become ubiquitous and interlinked, a new world of opportunities will arise from the larger and richer data sets these devices produce."

The Sensor-Based Economy
WIRED
link to source
---
Recent Posts
An essay and example of data-driven music and sonification using environmental data.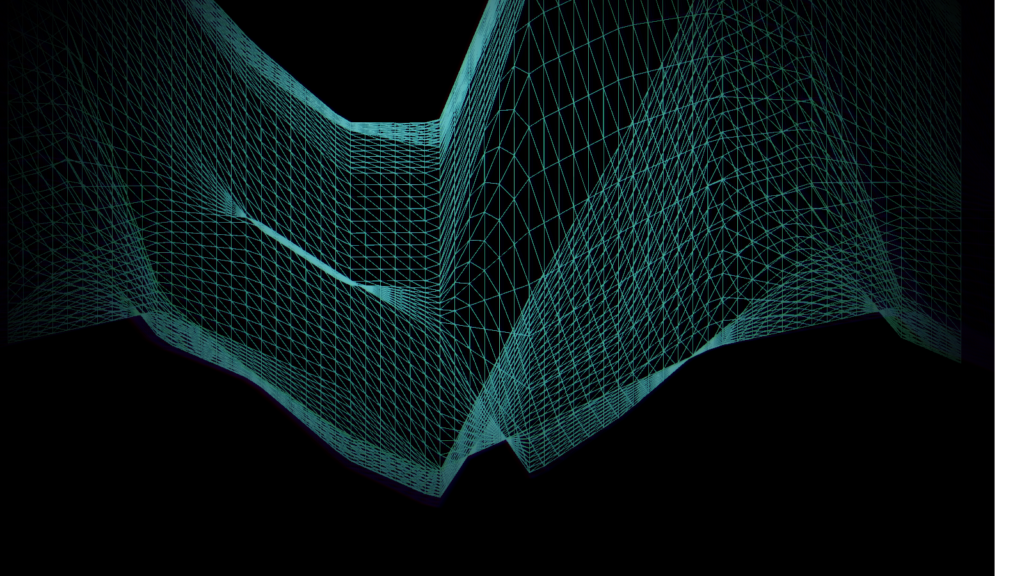 The first in a series of essays on the theory and practice of data sonification.
A report based on a year-long data-sonification podcast project in Wichita, KS.
The value of sonification for time-based climate data.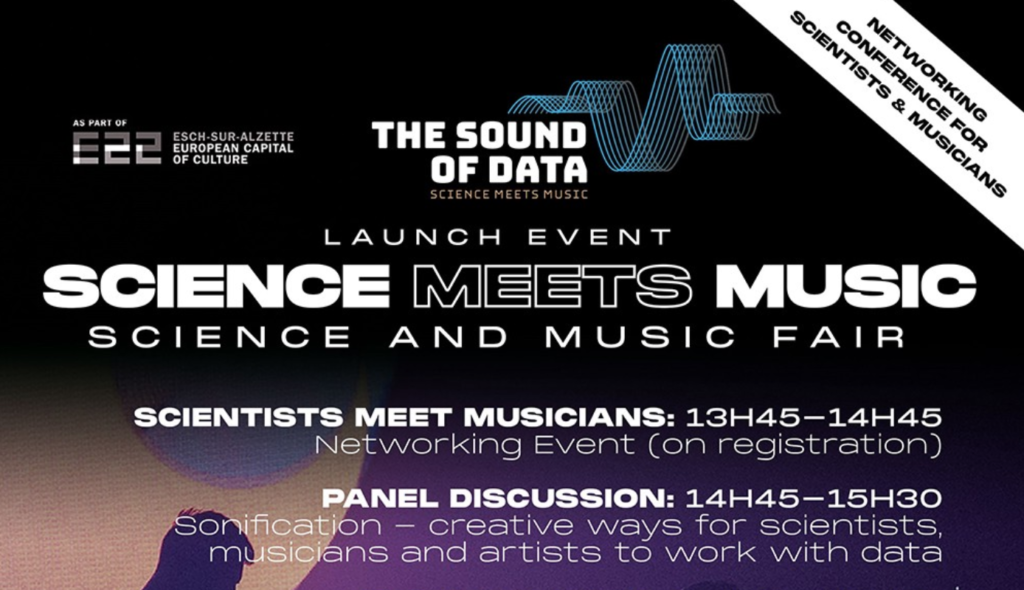 Transforming scientific data into music.
---
Our Team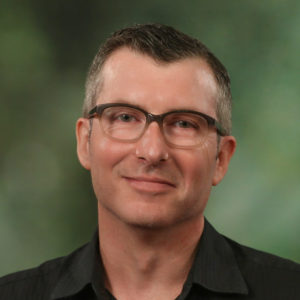 ---
Hugh McGrory
Co-Founder
Hugh innovates at the intersection of emerging media and technology.
---
Debra McGrory
Co-Founder
Debra is specialized in data storytelling and emerging technologies.
---
Cristian Vogel
CTO
Cristian is a music producer, creative technologist and sonic innovator.
---
We'd love to hear from you.